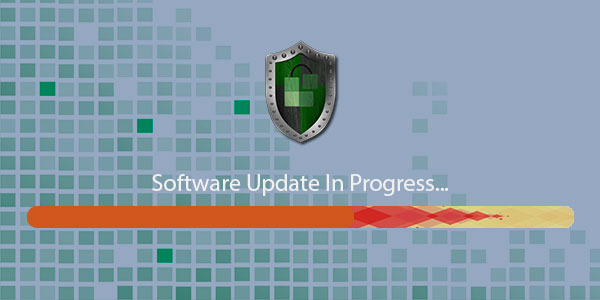 Everyone here at PistolStar, Inc. is proud to announce to release of our newest point upgrade for our PortalGuard product: PortalGuard 5.3! We are constantly working towards improving our product, and providing the best service in response to our customer requests. In that light, version 5.3 has seen multiple improvements over some of our existing features (such as forgotten username support), alongside the addition of new features meant to improve both usability and functionality. For more specific information, take a look after the jump!
Primary Updates for PortalGuard 5.3
We want PortalGuard to have a solution for every need that you might have. In that light, we are always looking to improve our current services by adding to them, and making the existing functionality fit the constantly changing needs and requirements of an evolving business or organization. The most recent PortalGuard update has seen an addition of various features as well as some updates to existing functionality, noted in more detail below! Remember, if you are an existing PortalGuard customer and there is a feature that we do not have that you want, let us know! We will gladly see if we can't add it to your environment, and potentially the product as a whole!
New Ways to Stand Your Guard
'Forgotten Username' Support

Allow anonymous users to lookup their username in both LDAP/AD & SQL-based user repositories.
Supports CAPTCHA for additional security against automated attacks/database searches.

'Sidecar' support in Citrx Storefront 2.5

SQL Isolation

Allows for separation of reporting and user profile data

Mobile-friendly/Responsive UI using the Bootstrap Framework

'No Access' support in PG Security Policy to prevent select accounts from using PG.

This feature will assist in preventing DoS attacks against (Denial of Service) accounts that are more commonly targeted, such as Admin accounts.
PortalGuard will not attempt to verify the user's identity, walk them through enrollment, or allow things such as password change or reset.

This feature prevents compromised accounts from being used to further compromise the user base.

Normalization of Challenge Answers

Converts the saved answer to alphanumeric characters only before hashing. This makes it easier for individuals to provide accurate answers, especially in situations where they may have used a capital letter, but have forgotten.
Ex: "Red Rover 11" and "red rover 11" are both acceptable answers when normalized.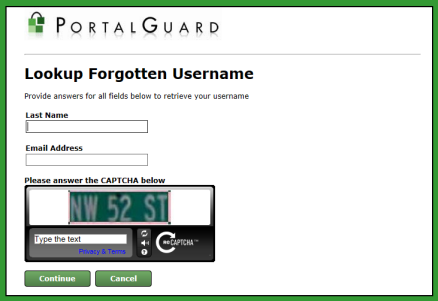 Updates for PortalGuard as an Identity Provider
New Ways to Standardize your Logins
'NotBefore' Clock Skew support in SAML

Resolves issues where the PortalGuard server clock may be faster than the receiving Service Provider

Customizable HTML response templates for relying parties

Allows for more flexibility in how the SAML token is transmitted to the service provider

'Use PortalGuard Logon Credentials' support for Forms-based Single Sign-on

Allows PortalGuard to use the credentials for the PortalGuard server to provide SSO to other Forms-based sites

Eliminates the need for users to enroll manually for each site
No need to synchronize credentials when password change occurs
Of course, this is just the tip of the iceberg! PortalGuard is constantly being updated in order to bring you the best Authentication Solution for your environment, and we appreciate your help in making it the best choice for just about any situation. If you want to learn more, or need a solution for your organization, let us know! We are happy to help!
See something that you like in this PortalGuard Update? Let us know in the comments below!