Since 2004, the Department of Homeland Security (DHS) and the National Cyber Security Alliance (NCSA) have officially recognized October as National Cybersecurity Awareness Month (NCSAM). Pulled directly from the official StaySafeOnline website, NCSAM is "…a broad effort to help all Americans stay safer and more secure online." Here at PortalGuard, Security is something that we take very seriously, and to start off NCSAM this year, we'd like to take a look at some of the more relevant security-themed blogs that have come across our site.
We should all do our part to stay safe online, and it all starts with one person: You. If each of us takes a moment to stop and think, there is no telling what we can achieve. Take a look at some of these blogs to find out how PortalGuard can help users and administrators stay safe and secure while navigating the web! And when you are done, contact us and let's talk about how PortalGuard can help your organization become more secure.
Schools Take a Proactive Stance to Ensure Students Do Not Become a Weak Link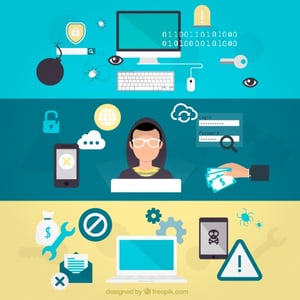 Nobody recognizes themselves as a potential weakness. Many large organizations have been brought down because of a single user and his or her poor choices in cybersecurity. Understanding why this happens is paramount to preventing this from happening to you.
---
Making Sound Decisions for IT Security in Higher Education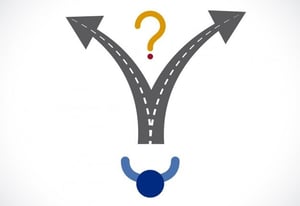 High Education Institutions are a popular target for Cyber-attacks because they traffic in two things that are incredibly valuable: Large sums of money and personal information. Being such a high-profile target requires smart decision or cybersecurity, which is a balancing act in and of itself. Knowing where to invest the time and money is half the battle, and if the right choices are not made – catastrophe ensues.
---
How One Foundation for Community Colleges Found a Password Management Solution to Fit their Budget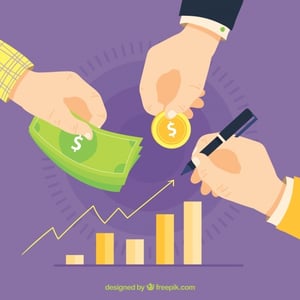 Cybersecurity often comes with a distinct downside: price. Many solutions offer premium services at a premium price point, which locks out certain organizations or institutions. However, finding the right solution doesn't always mean blowing the entire budget – some institutions and foundations have partnered with solutions like PortalGuard to offer premium services for a steal.
---
Strengthening Password Policies - Length, Complexity, 2FA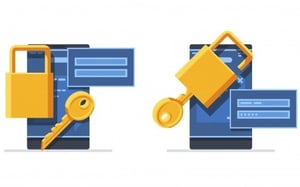 In terms of Cybersecurity the easiest target is often the password. Finding a username is easy – the information is practically publicly available. Because of this inherent weakness, choosing and maintaining a strong password for each service has become increasingly important. There are many guidelines out there for Password Policy Best Practices, and finding what works best for you and your environment is key to securing your data against Cyber-Attacks.
---
5 Best Practices for Changing Your Passwords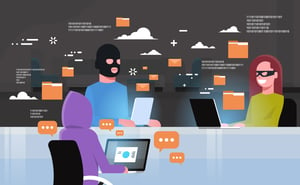 Password habits are just like anything else: easy to develop and incredibly hard to break. Bad password habits are much more damaging than you might think, however, as they may lead to data breaches, financial loss, or worse. Understanding what makes a good habit for password maintenance is important, and we can help point you in the right direction.
---
5 Ways PortalGuard Helps Institutions Implement 2FA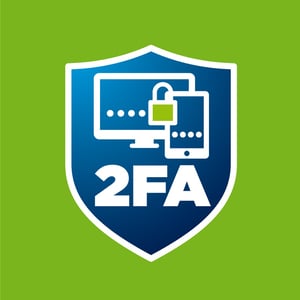 When it comes to Cybersecurity, Two-Factor Authentication is the cream of the crop. Passwords can be breached, but adding a second factor to your authentication will thwart even the cleverest of attackers. PortalGuard offers a full authentication package complete with over a dozen different methods of support 2FA. For Cybersecurity Month – let us show you how a simple solution provides a complex web of security benefits for you and your users.
---
Ask Christopher - Contextual Authentication Security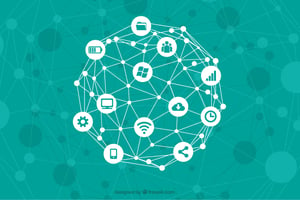 Contextual Authentication provides administrators with a higher level of access control for user accounts based on the details surrounding the actual login. Administrators can require 2FA for accounts under specific circumstances: such as time of day, IP address, or even Geolocation.
---
Just a reminder that if you have questions about how you can increase security and decrease Help Desk calls, all while seamlessly integrating with your current environment, we need to talk. Click the button below to start the conversation.