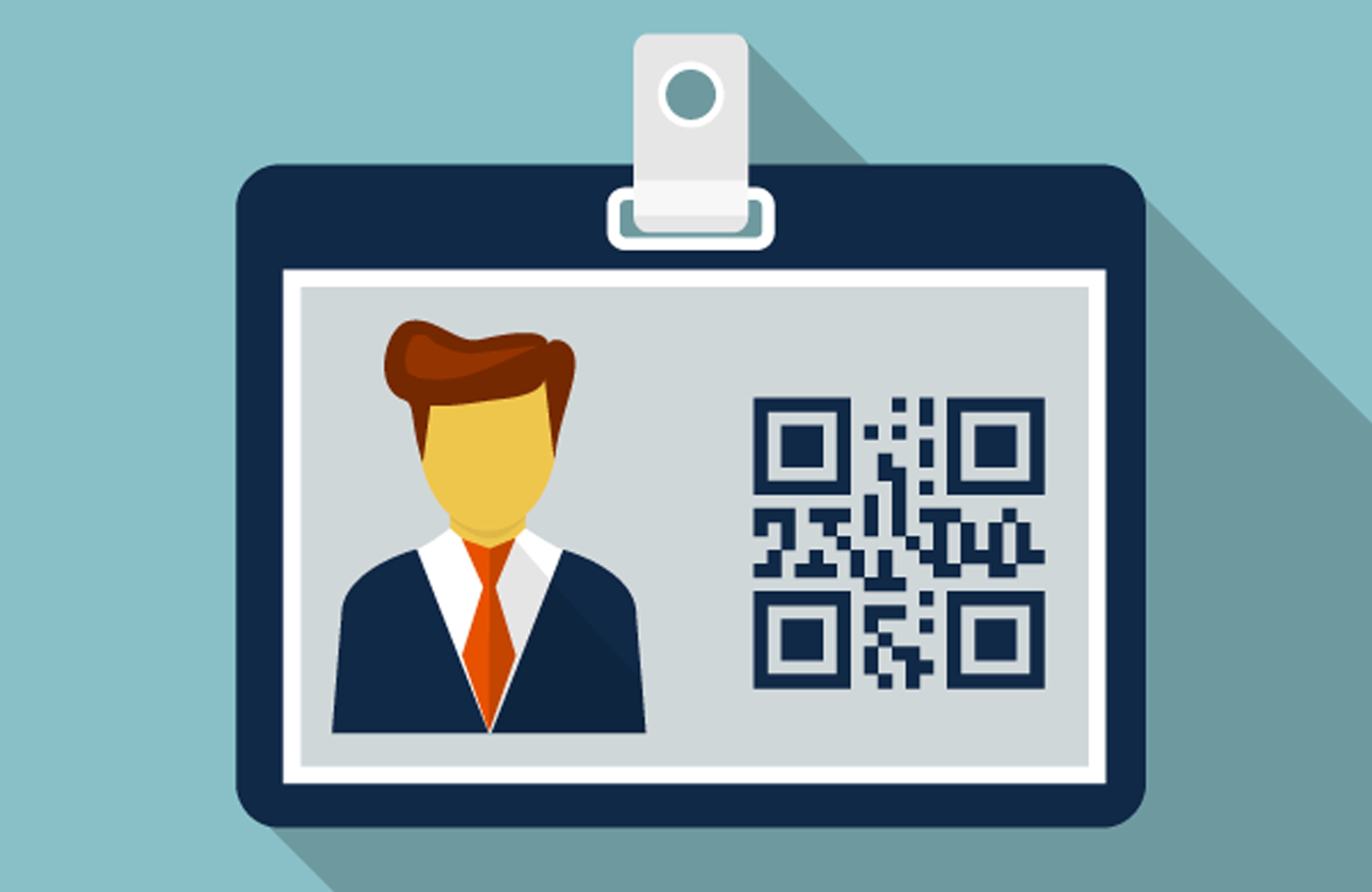 In today's classrooms, teacher advocates are faced with a unique position of altering their daily schedule to meet the needs and expectations of their students and school districts. As tablets and Chromebooks are introduced to daily lesson plans, teachers are now faced with the extra responsibility of storing and cataloging student's usernames and passwords, which impacts valuable educational time and compromises password security. Continue reading to learn about the various single sign-on challenges in the classroom.
What happens when a password is not remembered or m
isplaced while helping with an impaired student? In a recent
study
by the
U.S. Department of Education, Office of Special Education Programs
,
it was reported that 13% of public school students, aged 3-21, were receiving special education services. When technology is so integral to the daily lesson plans, it is important that impaired students are also able to gain access and take advantage of programs alongside their classmates.
Challenges Faced in the Classroom
Time. Whether its more time that they could be in the classroom molding young minds, or time outside of school to spend with family and friends, time is one of the most valuable resources to a teacher. When organizing usernames and passwords, one Kindergarten teacher has created a spreadsheet that she keeps in her desk if a student needs help logging into a device. After some trial and error, she has even devised a system for her students by using popsicle sticks with their usernames and passwords written on them to help them remember. In creating this process, she has easily taken up several hours of her time outside of school. That's time that she could have been dedicating to family and friends or creating lessons. There are also times when an IT issue must be escalated to the school IT Specialist, who might be unavailable. Now there are two people devoting time to solving sign-on issues in the classroom.
Supplies. Most schools do not have access or funds to supply each student with a device since many devices come with a hefty price tag. In a Pennsylvania school district for example, students as young as Kindergarten are sharing laptops with older students at least once a week. These laptops travel from classroom to classroom on a cart brought in by the 'computer teacher'. While older students log in to their own account with a username and password, younger and impaired students are accessing apps through a guest account.
Logging into an account. With a guest account log in, students do not have the ability to save their work, and if they do, they need to receive help from the teacher or advocate. Depending on the app they are trying to access, a sign on process might also take multiple steps like choosing the teacher's class number, finding and selecting the teacher's name, then entering a password. If a student runs into any issues, the teacher must get involved and type in their email manually. These emails are long and difficult for young or impaired students to remember. Many schools also keep usernames and passwords in a certain pattern, i.e. username might be firstlastname with the password being their school ID number. This can pose a possible security issue if the school didn't want parents, or students, accessing accounts outside of school hours.
Challenges Uniquely Faced by Impaired Students
Many special needs students have a delayed fine motor skill development, making one of the biggest challenges using a keyboard and mouse. Typing information, such as a username and password, can take up a lot of valuable instructional time. Remembering passwords can also add to frustration levels of students who may not be able to communicate effectively, which can affect their learning environment. PortalGuard addresses these single sign-on challenges with Lanyard Login.
Addressing Challenges with the Help of Lanyard Login
With Lanyard Login, a unique QR Code on a lanyard badge, teachers are no longer required to devise a special process or chart to keep track of student log in information. With this Single Sign-On Solution, multiple steps are no longer required, nor the assistance of the IT Specialist. Valuable instruction time is gained, and teachers can focus on teaching vital skills to students of all abilities. Young and impaired students can easily gain access on the same computers their older schoolmates are using, eliminating the need for guest accounts. For students with special needs, the badge gives them the opportunity to sign on without the help of a teacher advocate, contributing to their independence. There is also no more remembering which eliminates frustration levels allowing a student to perform better in class.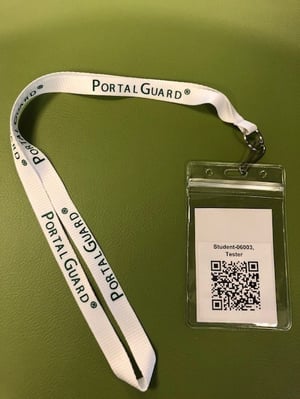 Lanyard Login
Lanyard Login allows students to use a unique QR Code on a lanyard badge as their login instead of typing into the traditional username and password fields. A student simply positions the badge in front of their devices camera and they are signed in! The QR Codes are printed in the school by the administrator of the account. If misplaced or destroyed, a new QR Code can be printed that is still unique to the individual student. These badges can then be collected and stored by the teacher however they see fit. A school using PortalGuard can access Lanyard Login for grades K-5 and impaired students of all ages, while still taking advantage of PortalGuard's other features for students in higher grades.
PortalGuard's newest feature, Lanyard Login, will be available May 2018. To learn more and discuss with a dedicated Project Manager, contact us today!