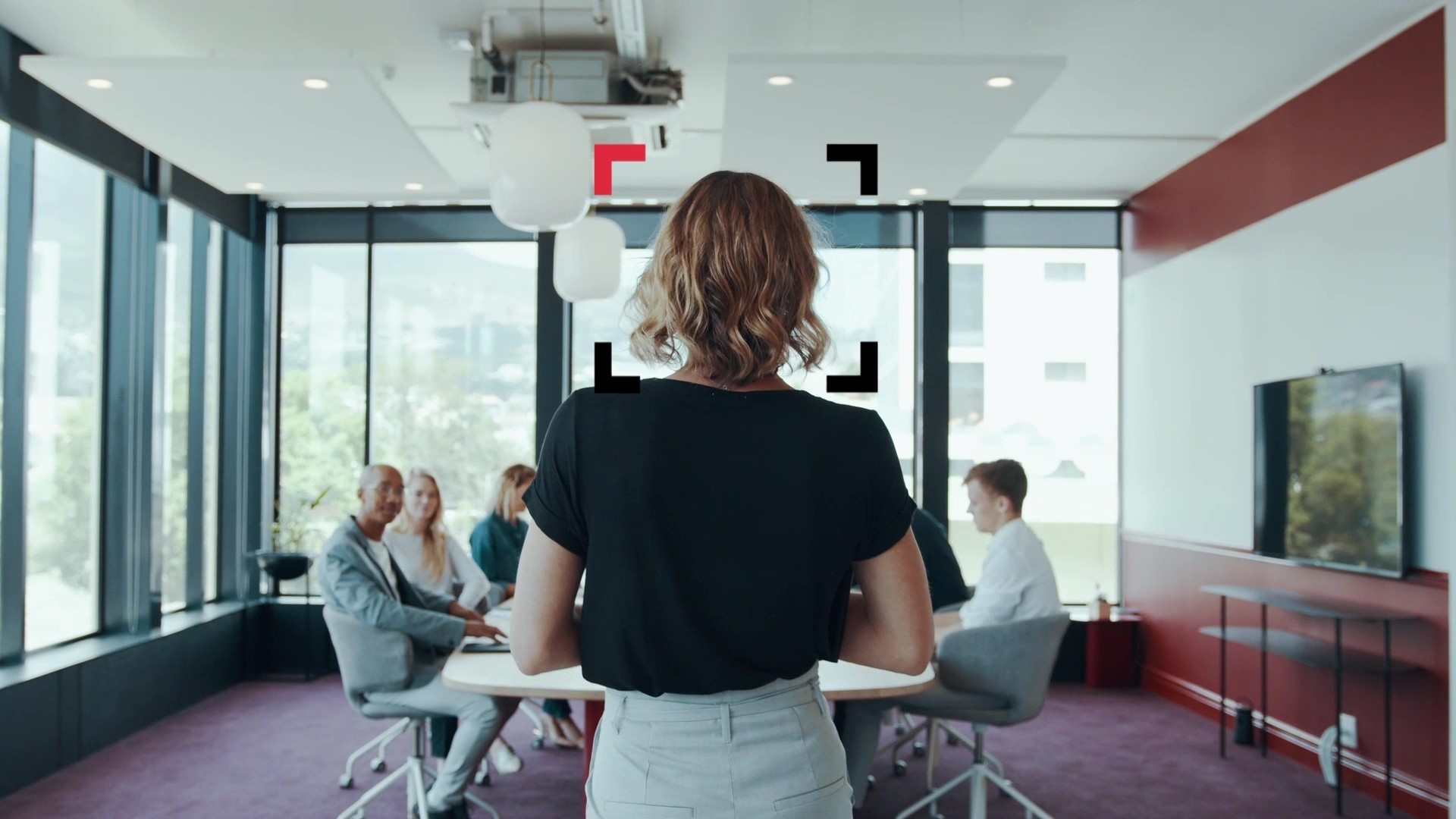 October is Cybersecurity Awareness Month, an international effort led by the Cybersecurity and Infrastructure Security Agency to raise cybersecurity awareness. As the risk of a cyber threat increases, end-users and administrators alike need to be more aware of how to defend themselves against cyberattacks.
In conventional cybersecurity media, people are regarded as the weakest link, but we're embracing this year's theme, "See Yourself in Cyber," by illustrating how security centered around people can actually result in greater cybersecurity posture. While it is a complex subject, it is people driven. The goal of this month-long campaign is to educate our audiences around best practices and encourage them to make smart cyber decisions.
More than ever before, people are the focus of cyber. Unfortunately, those who are not cyber-savvy do not cybersecurity best practices, like implementing multi-factor authentication (MFA), upgrading devices after a zero-day vulnerability, or falling victim to a phishing attempt. The first step to becoming cyber-smart? Being aware of the potential threats and proper measures to address them.
Cybersecurity Awareness Month aims to raise awareness about digital security and cybersecurity education, so users can protect their personal data from cybercrime. Organizations like BIO-key provide resources on how to stay safe online. This year, the topics revolve around:
Enabling multi-factor authentication

Using stronger authentication methods

Recognizing phishing and social engineering attempts
Throughout the month, we will provide a range of resources and tips covering these topics, including ways you can implement the highest levels of security – like Identity-Bound Biometrics.
This month, we are dedicated to seeing ourselves in cyber. Organizations need a security solution built around people – that's what "see yourself in cyber" means to us. With the increase in cyberattacks and the lack of proper security around your most critical assets, implementing strong identity access management has never been so important. That's why seeing yourself in cyber means more than just taking the basic steps to improving your cybersecurity efforts. To us, it's about utilizing the only constant in cybersecurity – people.
Do you want to participate in Cybersecurity Awareness Month? Follow us on LinkedIn, Twitter and Facebook, for updates, tips, resources and to join the latest conversations using #CybersecurityAwarenessMonth. Remember to say "IAM Secure. IAM Cyber. IAM Me."
Seeing yourself in cyber is more than changing your password. Take the next step in multi-factor authentication with Identity-Bound Biometrics, which uses you as the authentication method. Traditional authentication methods are no longer sufficient to protect against today's cyber threats, so establish trust in your users with IBB.
If you're interested in learning more about Identity-Bound Biometrics, download the latest datasheet.