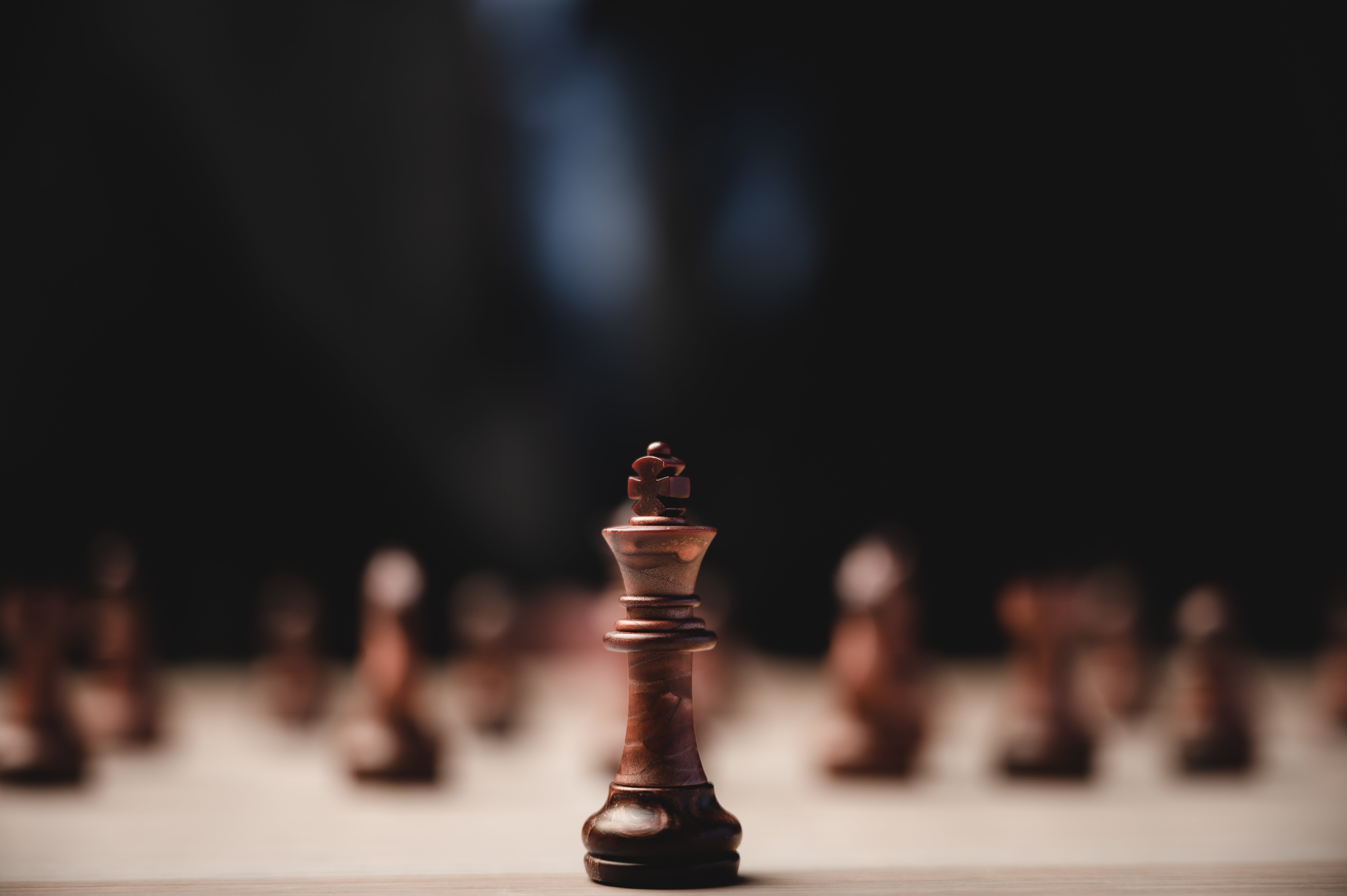 There are numerous options for Identity and Access Management (IAM) software in today's market. The wealth of information available from vendors provides ample resources for self-guided research, but it also makes it difficult to separate marketing messaging from the explicit answers you need to evaluate and make an informed decision. This post side-steps any feature/functionality checklists and enumerates the differentiators that help make PortalGuard a great investment for your organization's authentication and IAM needs.
Licensing: PortalGuard's per server pricing model
PortalGuard's licensing for on-premises and private tenant deployments utilizes a flat, "per server" pricing model. This is in stark contrast to competitors which typically offer "per user, per month" pricing structures. This latter model employed by our competitors may work for very small environments, but it quickly lands on the downslope of the bell curve once user populations rise above 250 users. PortalGuard's flat, annual pricing also makes yearly budgeting a non-issue and eliminates the need to perform monthly "true-up" as end-user headcounts fluctuate.
Numerous competitors also provide teaser rates to get prospects in the door and started down the path to vendor lock-in. This can also take the form of limiting Single Sign-On (SSO) apps to a handful of applications or only those from a pre-determined catalog. Venturing outside these constraints crosses the threshold out of the introductory model and into their higher cost tiers. It's here where competitors receive more profit for offering the same functionality. PortalGuard SSO can be used with an unlimited number of applications – always. It also has clearly delineated discounts for either low user-count organizations or education customers. PortalGuard's straightforward pricing is a refreshing change from competitors' insistence on sub-dividing functionality and hiding TCO through a cascade of pricing tables and footnotes.
Deployment: PortalGuard customized to your IAM needs
We want our customers to be successful, so our hands-on support does not end when the sales cycle concludes. New customers are assigned a technical project manager who directly assists with deploying PortalGuard to your organization. PortalGuard does not require API integration or mandatory training, but it does have a broad set of customer-driven features that can integrate with thousands of applications. The technical manager partners with your IT department to help your organization navigate how PortalGuard can most effectively be configured in your environment to achieve your identity management goals. All service during this deployment phase falls under the standard support contract so no extra costs are incurred. If your organization has extenuating circumstances (e.g. IT department attrition) or exceptionally aggressive deployment timelines, an even higher level of assistance can be purchased if desired.
PortalGuard Support: Dedicated and personalized
This white-glove service continues from pre-sales through deployment and beyond. All PortalGuard support engineers are direct employees of BIO-key (parent company) — no support or development services are outsourced. Our engineers have helped develop and/or test PortalGuard features themselves. They also completely avoid one of the lead causes of customer frustration — reading from a standardized support script. They work with you to immediately understand any concerns, determine the root cause and achieve resolution. Any required escalation to senior developers occurs quickly, helping make the most efficient use of your time and ours. We see our support team as the ambassadors of our company — they are not satisfied until you are.
Professional Services
For over a decade, PortalGuard has been fueled not only by our uncompromising desire to create the best IAM software, but also by direct customer requests for new functionality. This openness to new ideas and directions for the product is just common sense to us and it allows customers to leverage PortalGuard to the fullest extent possible.
Our Tailored Authentication program is an avenue for customers who not only want specific features but would also like to be involved in their design and need delivery in a quick time frame. It is a paid engagement, but changes are fully scoped out, transparent and reviewed. The cost is fixed and known before any commitments are made either way. Furthermore, the features are added to the base product, which eliminates any concerns about "one-off" code versions when it's time to upgrade.
About PortalGuard
BIO-key's PortalGuard solution is a flexible Identity-as-a-Service (IDaaS) platform with multiple layers of functionality to help you achieve your authentication goals, including Single Sign-On, Multi-Factor Authentication, Contextual Authentication, Self-Service Password Reset, and industry-leading biometric identity options.
The people behind PortalGuard strive to offer the best possible experience in all dealings with prospects and customers. If you want to see a demo of PortalGuard and discuss your IAM strategy, please don't hesitate to book a call with us.