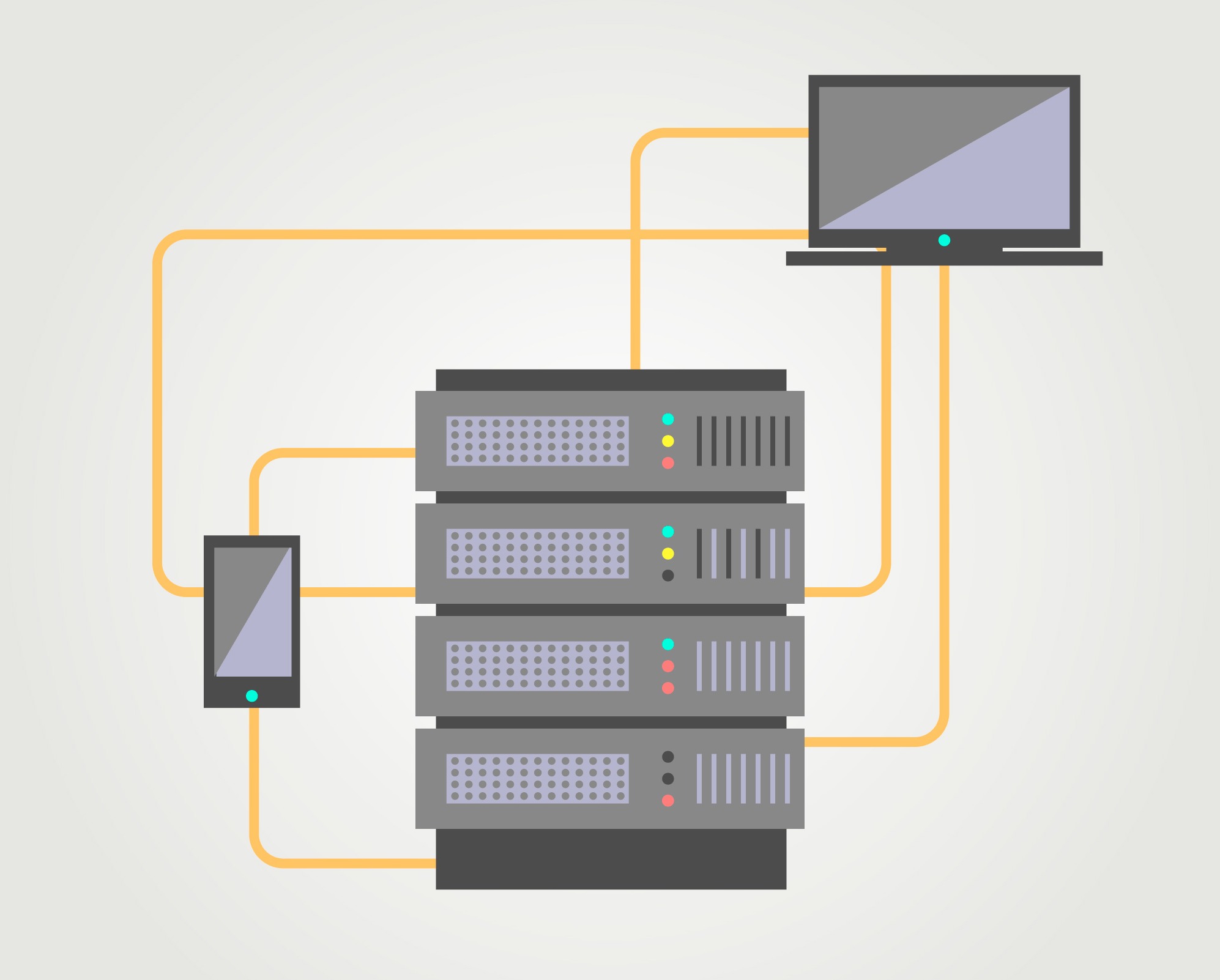 SQL Monitoring Tool
If you answer YES to any of the below questions, then we highly recommend installing our SQL Monitoring tool on your PortalGuard Server.
Do you utilize SQL to store your PortalGuard user profiles?
Do you use the Admin Dashboard, Announcements, or Lanyard login?
Are you concerned that your SQL database cannot be reached from your PortalGuard server?
Continue Reading →
Tags: Multi-Factor Authentication, PortalGuard, SQL, Self-Service Password Reset, Single Sign-On (SSO), Two-Factor Authentication, Lanyard Login, development server, administrator, security applications, SQL Monitoring Utility Tool, user profiles, dashboard, features, SQL Connectivity issues