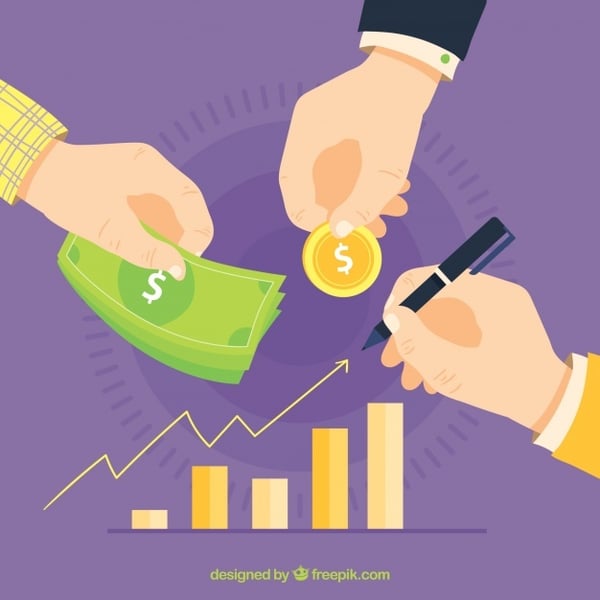 It's not easy to find a solution that can resolve authentication and cybersecurity challenges for multiple institutions. In a market flooded with companies that promise to deliver a custom-tailored solution, one name should stand out: PortalGuard.
One Password. Self-Service. Compliance. Integration.
PortalGuard for education is your front door to your web applications. Here at PortalGuard, we care deeply about our customers and want them to have the best solution available at an affordable price. We understand that budget restrictions occur at the most inopportune time. That is why we work with programs such as CollegeBuys in California. Working closely with community colleges on strict budgets played a critical role in coming up with a contract that fit the IT needs of the colleges first.
Results desired=Results delivered:
• An Affordable Single Sign-On (SSO) solution
• Two-Factor Authentication (2FA)
• Self-Service Password Reset (SSPR)
• Contextual Authentication
• Streamline experience at all levels (IT Administrators, students, faculty, and staff)
PortalGuard gives administrators more time to focus on projects that benefit the college and less time answering "Joe Smith's" help desk call on the second day of the semester. In turn, students weren't bombarding and overflowing the help desk lines and emails with requests. Students securely accessed their web applications and reset forgotten passwords without ever visiting, calling, or emailing the help desk.
First, PortalGuard was attractive because the solution can handle the peak usage without any issues in the largest college districts. Second, the cost was a driving factor to ensure that PortalGuard became their IDP. In negotiating a contract, the community college districts were able to obtain a solution and have money left over in their fiscal budget for other projects. With some districts having up to 80,000 users to handle each day, the cost for a solution with the competition became too steep to even consider. With some competitors charging upwards of $5.00-$6.00 per user/per use/per month, the overall cost adds up very quickly.
This was the case for Contra Costa Community College District. Inundated with help desk calls and stretched to their limit handling these requests, a solution was needed. Their pains didn't stop there as the end-users were getting frustrated with multiple login prompts. PortalGuard provided the much need relief to their pains. The biggest hurdle they overcame was the cost. PortalGuard's contract with the CollegeBuys Program allowed for the purchase of several servers at the agreed discounted price.
As a company and team, PortalGuard's first goal is to understand your needs and challenges. PortalGuard then delivers a tailored, easy-to-use, and cost-effective product that meets those needs, coupled with dedicated, white-glove services from the very beginning right through to becoming your dependable solution provider. PortalGuard's integrated authentication package delivers a full set of features in a single, fully customizable solution. PortalGuard provides single sign-on (SSO), self-service password reset (SSPR), two-factor authentication (2FA), and over 130 other features to ensure that each campus is equipped with the tools needed to face any authentication challenge.
To recap, PortalGuard has helped universities and community colleges reduce help desk headaches, increase productivity, streamline access to web applications, add a layer of cybersecurity and compliance in an all in one Authentication Package. If your own community college and surrounding colleges would like to take advantage of a solution that helps institutions standardize logins without sacrificing usability, then stop looking and start chatting with us today!
PortalGuard will be in attendance at CHUGADUG 2018 as the Platinum Sponsor
August 1st - 2nd | Merced, California