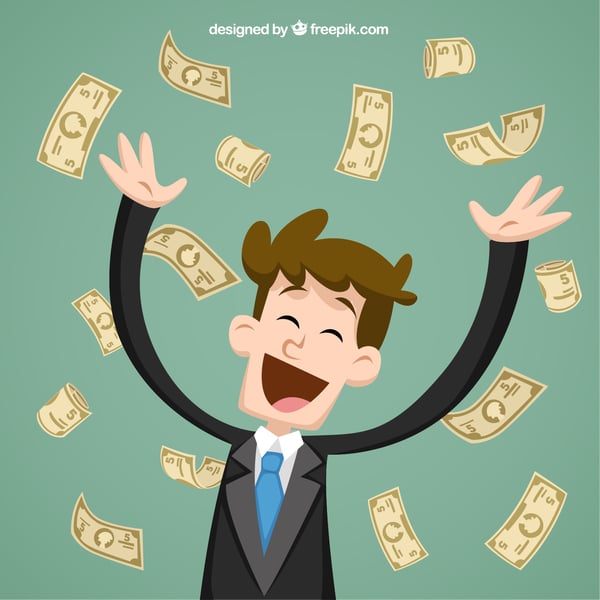 It's summer, the school year is officially over, but you now have a new budget in play. Still thinking of making improvements before the next year begins? Still dreaming of solutions to all those help desk calls? Making well planned decisions to work within your new budget is a must. A top priority in making smart financial decisions is having the ability to grow with a solution and not worry about changing budgets or reallocation of funds.
Staying up to date with new technological trends and security requirements have become very important in keeping a secure and usable environment for students and staff while also creating a streamlined process for users. This allows for self-service options that reduce help desk calls and a way for end users to feel that they can tailor their experience.
With all the different solutions on the market for security and authentication, finding one that fits your unique environment is the first step. This is followed by pricing and how it will affect your budget. There are primarily two different pricing models to evaluate. The first is the per-user model, which can add up quickly and has the potential to make planning your budget difficult. The second is the fixed server-based pricing model which is easy to plan for. Although the upfront cost for a per-server option may be large it can easily be amortized over time. This option allows it to be built into upcoming budgets with no surprises. Taking advantage of a per-server pricing model can be very beneficial to your institution, it allows the flexibility to add more users and negates the concern of a price increase while also increasing the security for the end users. Allowing institutions to utilize this as a building block increases the infrastructure and back-end environment to benefit all. With current trends, students have a device that this can be leveraged in a multitude of ways to benefit both institutions and end users.
Utilizing a Single Sign-On (SSO) solution that includes Self-Service Password Reset (SSPR) can start a transition to a more digital-friendly environment. An authentication solution that simplifies the access for all end users can lead to multiple money saving opportunities. For example, you can move away from paper textbooks and take advantage of eBooks or move exams from paper to computer-based exams. These not only help end users prepare for the next steps after schooling but can also greatly reduce the cost in the universities other departments. Taking advantage of technology, whether it is software or hardware, creates a dynamic learning environment for students. Taking advantage of a portal, which has the daily needed applications, is just a click away to simplifying access for students and staff.
Creating a smooth experience for all users allows for resources to be put to better use, such as new tech projects, or reducing costs, like decreasing the amount of paper ordered yearly. Finding a solution with flexibility helps to create an environment that is secure. A simple login experience is important and working with budgets that are constantly under pressure can be frustrating. Understanding the pressure of staying within the budget and making smart financial decisions will help your organization over time and create a secure process in the meantime.
Part III of my Higher Education Blog series will focus on the benefits of selecting a fixed server-based pricing model and will be available next month. Subscribe to our blog to receive the latest updates from PortalGuard.