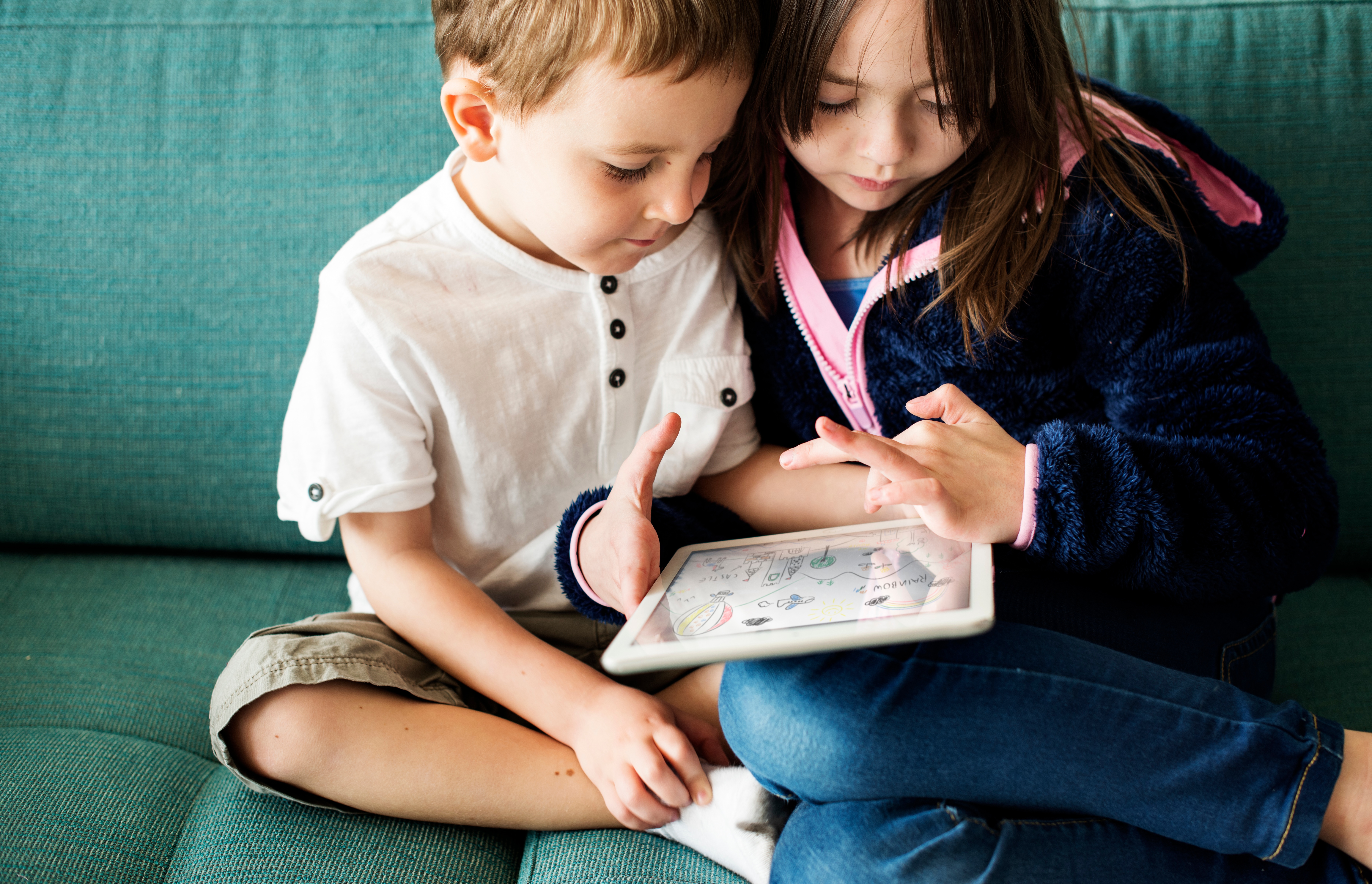 As technology continues to advance it is vital for children to understand the potential risks that are out there and how to be cyber aware when online. Children ages 8-18 spend an average of 7 hours and 38 minutes online. During this time, they may be exposed to cyberbullying, cyber predators, and identity theft. In each child there seems to be an inherent trust in the technology that surrounds them and an idea that it can do no harm. Now that Cybersecurity Awareness Month has come to an end. let's look at what we can do to create and teach a safe existence online for not just ourselves, but those being raised around it.
Cyber Threats to Children
It is important to understand what threats are out there in order to help prevent them. Cyberbullying is not just harmful words online but can include impersonating someone to conduct negative behavior. Hacking into someone's account, or stalking someone because they are geo-tagged in a social post, can affect a person's entire life. Cyber predators are especially dangerous as children online may be susceptible to talking to strangers or people posing as their friends. Children playing games online with chatrooms are exposed to people they think have common interests with them but could have ulterior motives.
Information shared online is no longer private information and in the wrong hands can turn detrimental. In 2017 over 1 million children were victims of identity theft or fraud. Minors share the same risks with adults when data breaches occur, possibly even worse because they are a 'blank slate'. Keep a child's data secure by not sharing it unless absolutely necessary. Being aware of red flags, such as unusual phone calls or emails directed towards a child, will help in preventing identity theft as well.
Lead by Example
In an article from the Herjavec Group for National Cybersecurity Awareness month in 2017, they offer several recommendations on how to start a conversation with children about being aware when online. Important take-aways are understanding stranger-danger isn't always in person, and once something is online, it can never be taken back. Sharing personal information on the internet makes it public and easily accessible by just about anyone. Although being able to connect and share information so easily can seem convenient, it also makes it advantageous for hackers or predators to do harm.
Teaching good password habits is another way to help create a safe online presence. Good password habits can include changing your password often and not using information, such as a pet's name or birthday, as a password. Using different passwords across different applications and web sites also keeps your information secure and makes it more difficult to be hacked. Adding a second factor after a password can also help protect your information.
It is important to have conversations about being aware when online in order to prevent cybersecurity threats. Lead by example by using good password habits and being careful about what and how you share online. Monitor web sites that children are accessing, secure your devices and set parental locks when needed. Teaching cybersecurity will allow safe surfing online and create a cyber aware generation.
Want to learn more about protecting yourself and your environment? Contact PortalGuard today!